Teaming for Interdisciplinary Research Pre-Seed Program
Biomimetic coatings for safer medical devices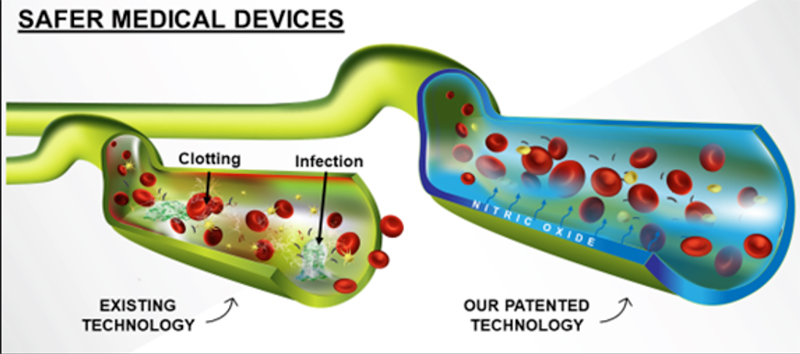 Biomimetic coatings for safer medical devices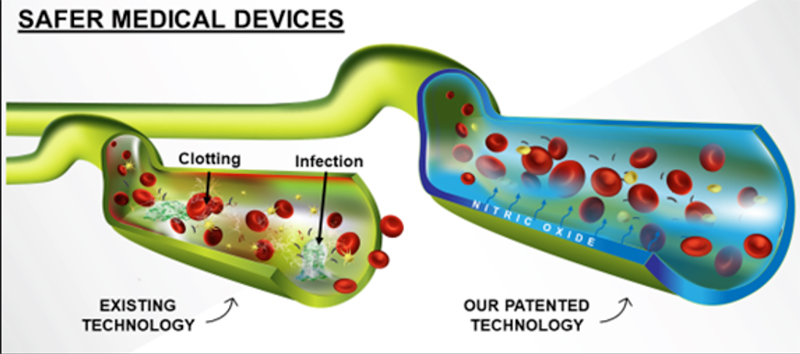 Though cutting-edge technology such as artificial intelligence (AI) has been increasingly involved in every aspect of our life, academically talent yet low-income STEM students (LISSs) have much less opportunity to take advantage of the technology compared to their peers, due to financial hardship and the lack of access to the cultural and social capital that would allow them to pursue AI as part of their STEM career. This interdisciplinary team intends to develop a research Hub to support LISSs. The Hub will create AI-embedded STEM curricula and a nation-wide research network to support LISSs to meet the increasing demand for a workforce that is capable of using AI to solve STEM problems. The Hub brings together a research group with unique yet complementary expertise in three vital areas: STEM education, AI, and educational design. The Hub will meet four goals:
Conceptualize AI competence for the future STEM workforce.
Examine and compare AI competence between LISSs within and out of S-STEM programs and non-LISSs.
Design and implement AI-embedded STEM curricula to improve LISSs' AI competence and support their career success.
Form a research community to conduct collaborative and rigorous research and disseminate findings, focusing on LISSs' AI competence.
This project will create knowledge about AI competence, a critical 21st century competence that will survive students who will be working in STEM areas and face future challenges. Despite the rapid development of AI-involved industry, education, medical, etc., there is no concrete idea about what competence is essential to ensure LISSs' career success in the AI ubiquitous world. Without the understanding of essential AI competence in STEM, our education system is not likely to prepare LISSs with essential knowledge and ability to face new challenges and solve new problems. The project will generate knowledge of AI competence for both LISSs within and out of the S-STEM programs, as well as their non-low-income peers, which will imply future directions of S-STEM projects. The project team will eventually generate AI-embedded STEM curricula to effectively improve students' AI competence and allow them to appreciate the powerful AI in solving real-world and complex STEM problems. The project also informs how to implement the curricula effectively by comparing onsite and online learning.
Team Lead
Hitesh Handa 
hhanda@uga.edu 
College: Engineering 
Department: Chemical, Materials and Biomedical Engineering 
Team Members
Chad Schmiedt 
cws@uga.edu
College: Veterinary Medicine
Department: Small Animal Medicine & Surgery 
Benjamin Brainard 
brainard@uga.edu
College: Veterinary Medicine
Department: Small Animal Medicine & Surgery 
Vincent Starai 
vjstarai@uga.edu
College: Franklin College of Arts and Sciences
Department: Microbiology 
Jonathan Murrow 
jmurrow@uga.edu
College: Mary Frances Early College of Education
Department: Kinesiology 
Elizabeth Brisbois 
ejbrisbois@uga.edu
College: Engineering
Department: School of Chemical, Materials and Biomedical Engineering